Sherlok helps Brokers maximise the potential of their loan book.
We're Australia's first automated refinancing tool, build a larger trail book and settle more loans each month!

Designed by brokers and built exclusively for brokers just like you. Sherlok's Artificial Intelligence (AI) engine automatically identifies existing refinancing opportunities by allowing you to offer better deals to your clients in a single click.

When you're seeking growth, it can be easy to focus your attention on new leads and forget about the opportunities that could come from refinancing your existing clients, not to mention the benefits of protecting your loan book income. Sherlok solves this problem by automatically comparing your clients' rates against other lender rates, and sending these valuable leads straight to your inbox.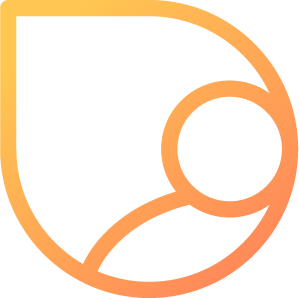 First you connect Sherlok to your existing client list.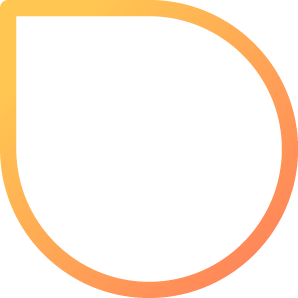 Sherlok then analyses your client loans.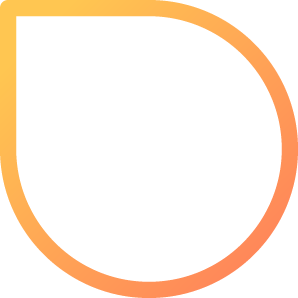 Rates that are too high are automatically repriced.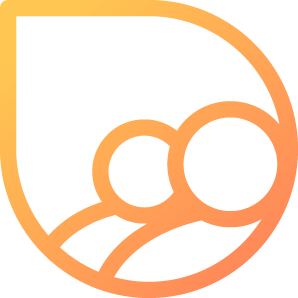 Clients who are ready to refinance are presented back to you.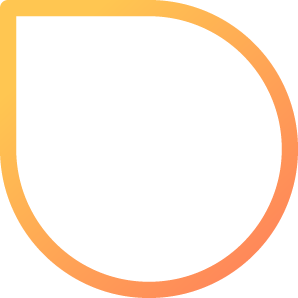 You then takeover to refinance your client.
Sherlok plans to launch in 2021, stay in the know.