Make your trail book work harder with Australia's first automatic broker retention tool.
When you're seeking growth, it can be easy to focus your attention on new leads and forget about the opportunities that could come from servicing your existing clients.
Sherlok solves this problem in two ways:
1. Reprices loans automatically

Sit back and relax as Sherlok analyses your client list. We monitor your clients' interest rates to detect when your clients could be getting a lower rate.
2. Generates refinancing leads
Sherlok compares your clients' rates against other lender rates, identifies valuable refinancing opportunities from your existing trail book, and sends these leads straight to your inbox.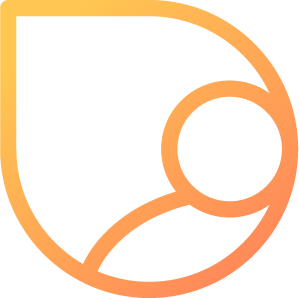 Connect Sherlok to your existing client list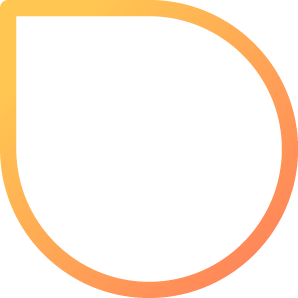 Sherlok will analyse your client loans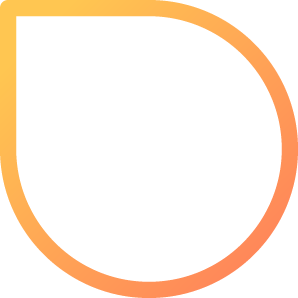 Rates that are too high are automatically repriced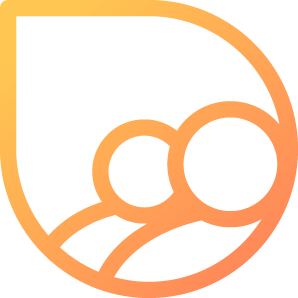 Clients who are ready to refinance are presented back to you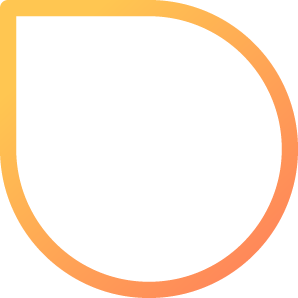 You then takeover to refinance your client
Sign up today, and we'll generate enough refinance leads to cover your annual subscription.
Start your no-commitment free trial today – no credit card needed.