Sherlok was founded by award-winning mortgage broker Adam Grocke in 2019. 
After 12 years as a broker, Adam was becoming more and more frustrated with banks offering better interest rates to new mortgage customers while existing customers were being charged a 'loyalty tax' (a higher interest rate the longer they're with the bank). 
So, he set about finding a solution to mitigate the time-consuming nature of repricing and refinancing clients while writing new business and managing a brokerage. 
That solution is Sherlok, Australia's first automated repricing and refinancing tool. Powered by AI technology, Sherlok helps brokers retain clients by automating the repricing process and generating quality refinancing leads from their trail book.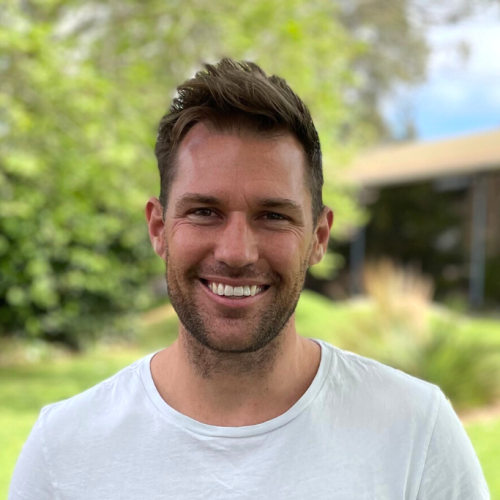 Adam Grocke
Founder & CEO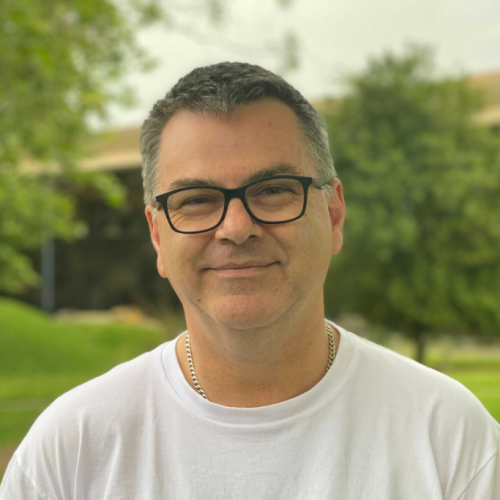 Greg Lawrie Chief Technology Officer​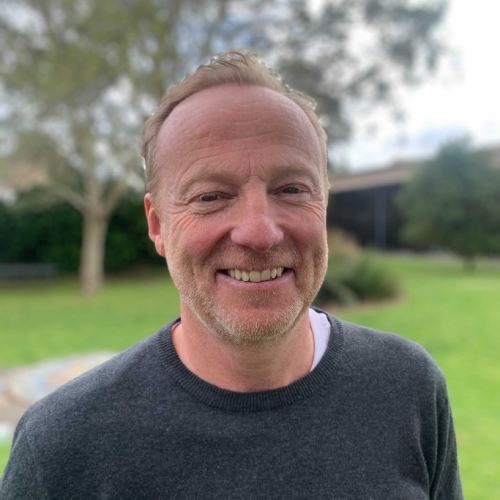 Chris Hartley
Sales Director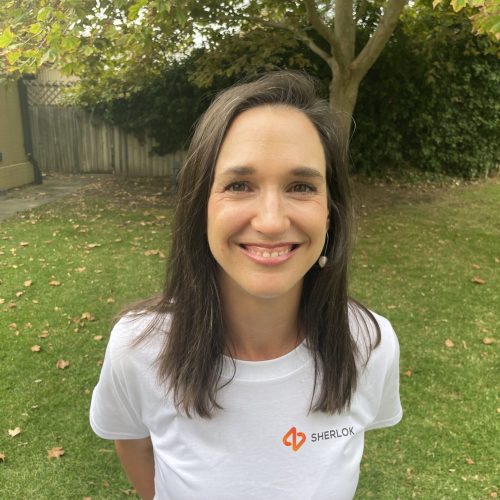 Steph George
Chief Marketing Officer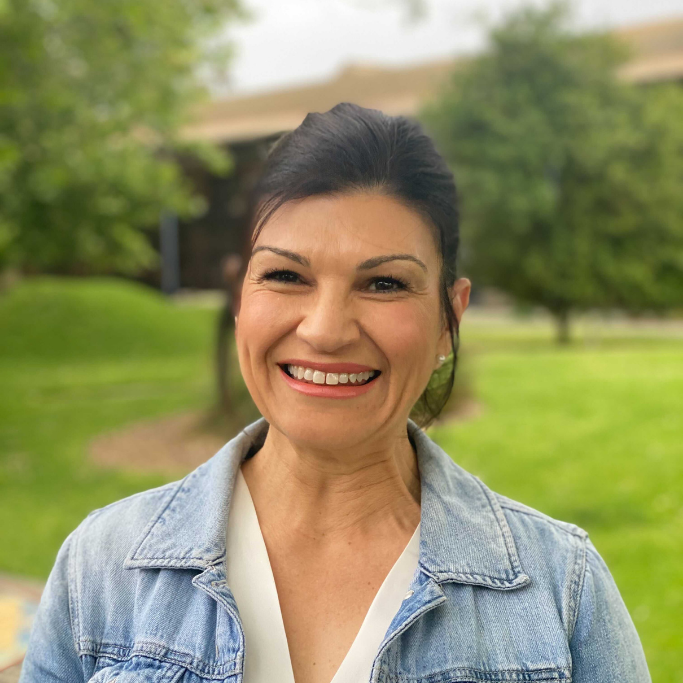 Nola Paul
Repricing Systems Manager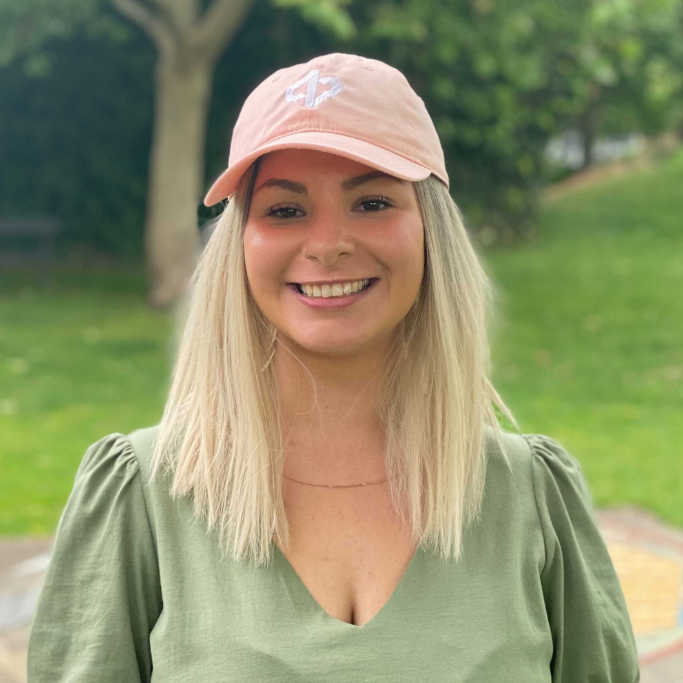 Stephanie Palombi
Repricing Systems Manager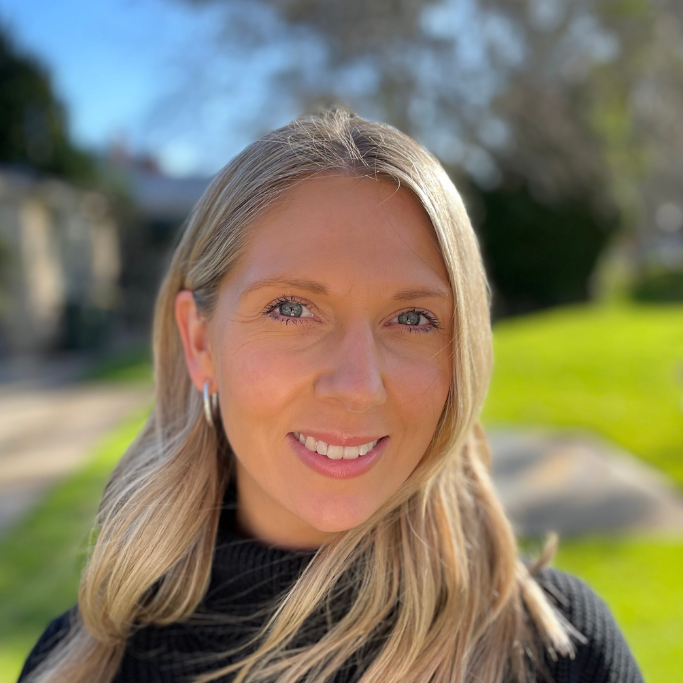 Chloe Kazmierczyk
Broker Success Manager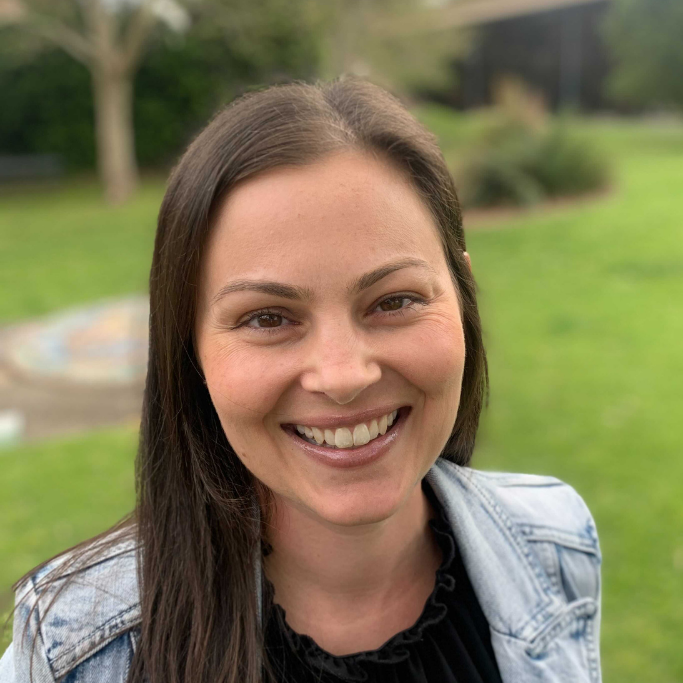 Michaela Paget
Broker Success Manager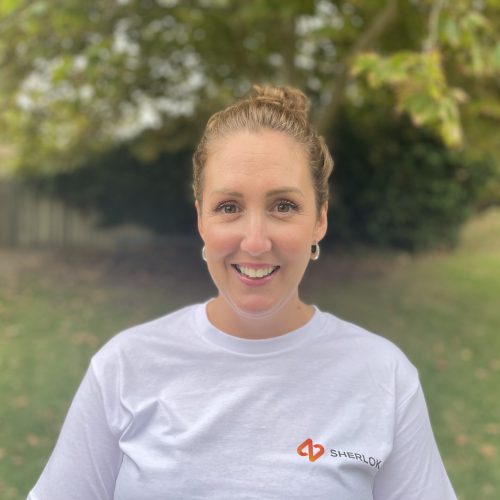 Emily Elliot
Broker Success Manager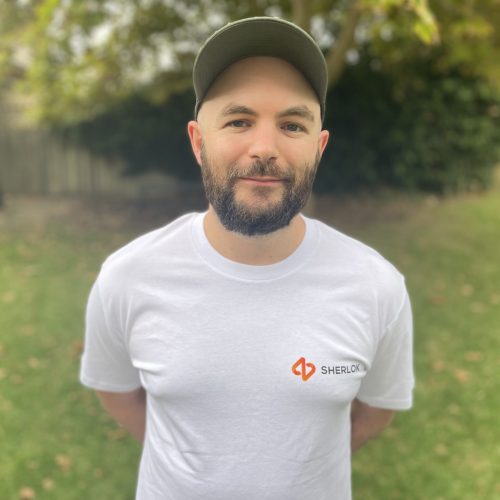 Zac Hortara
Senior Software Engineer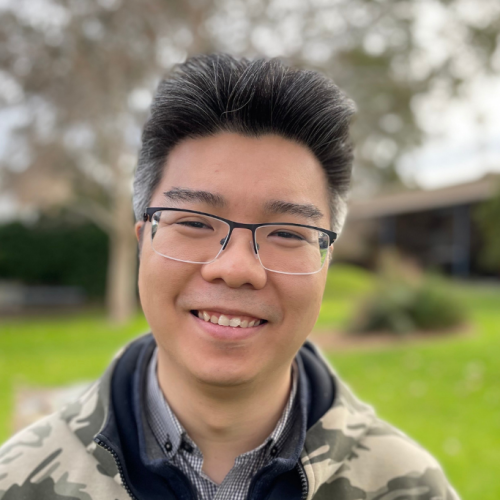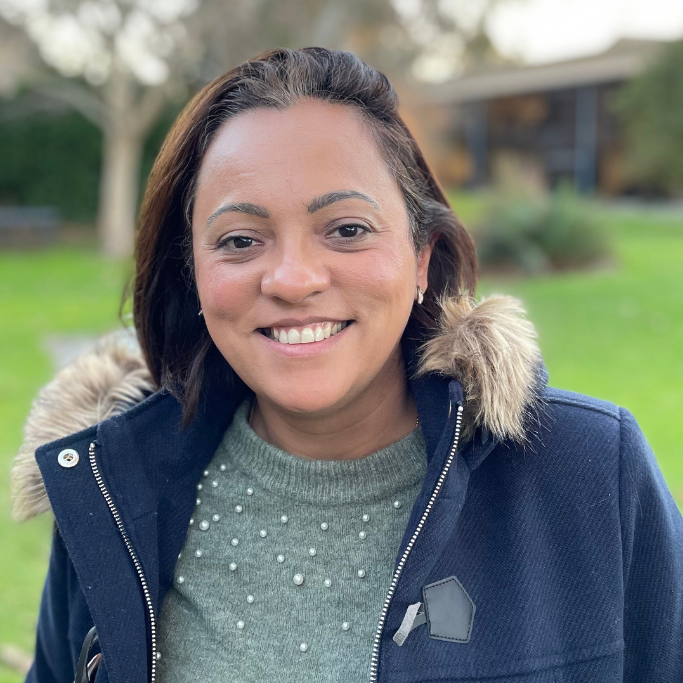 Alessandra Matias
Quality Assurance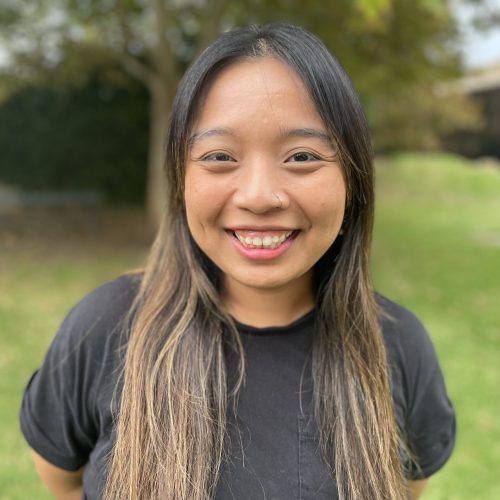 Sherica Ocbania
Help Desk Engineer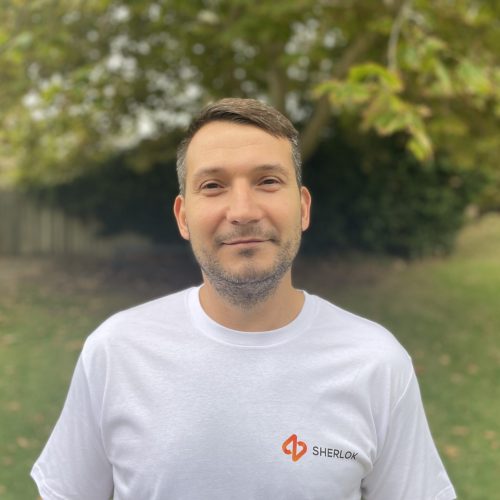 Slava Chuvalskyi
Web Software Developer