Sherlok is Australia's first & only retention and refinance platform using AI to predict loan book churn and provide mortgage brokers with single click repricing and refinancing. This helps mortgage brokers build larger loan books by keeping their existing clients engaged, happy and retained for longer.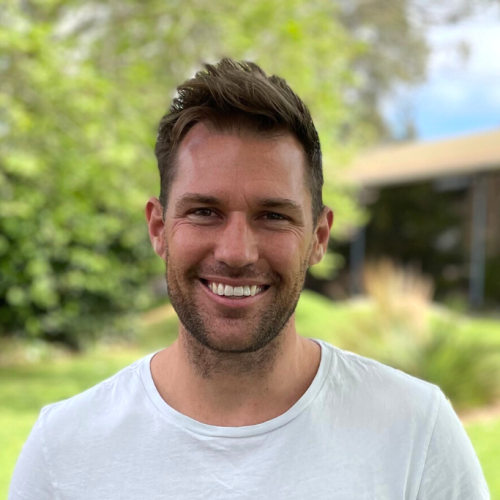 Adam Grocke
Founder & CEO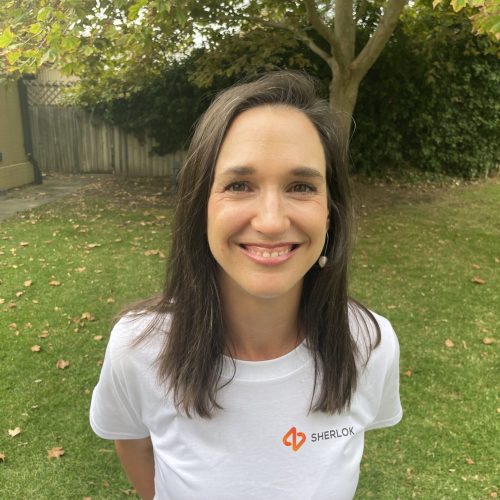 Steph George
Chief Operating Officer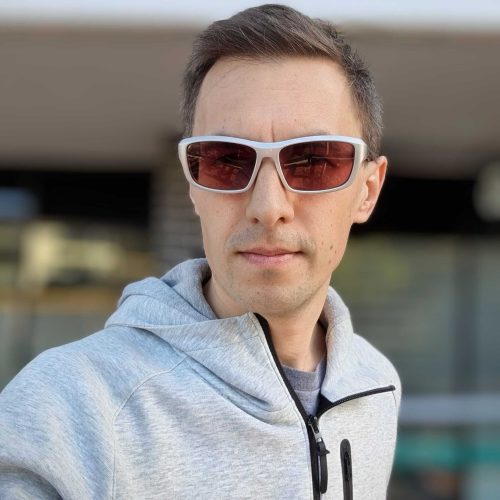 Nik Pinchuk Chief Technology Officer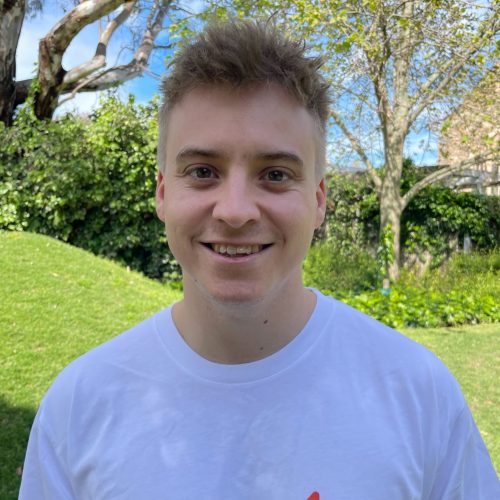 Jeremy Kildea Broker Success Manager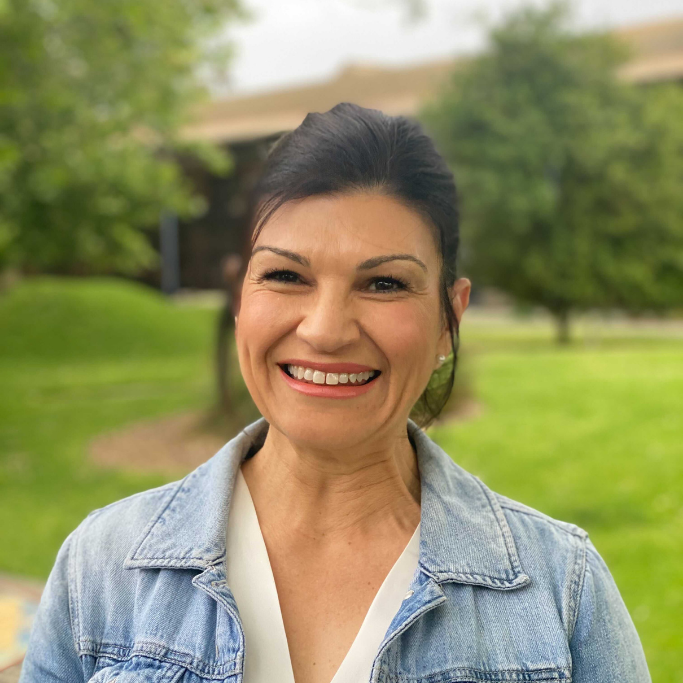 Nola Paul
Broker Success Manager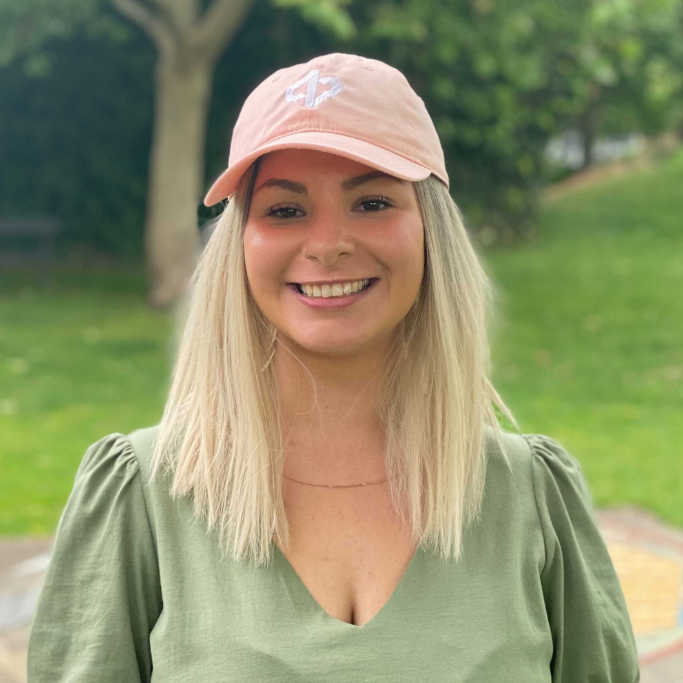 Stephanie McGuire
Operations Support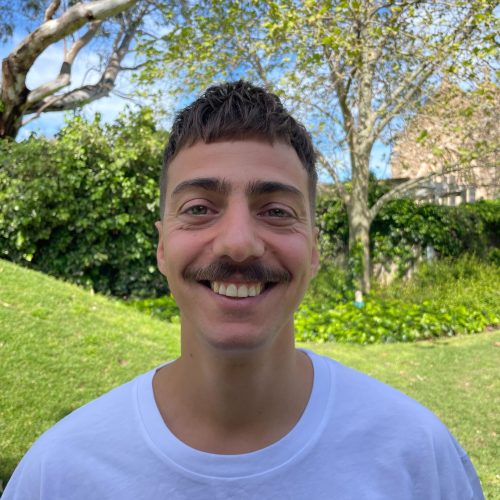 Stan Boutoille Repricing Systems Manager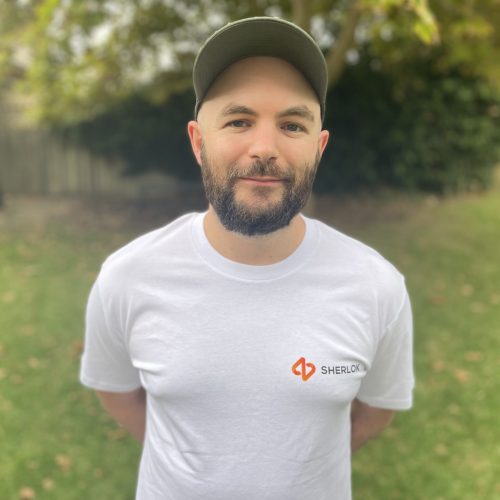 Zac Hortara
Senior Software Engineer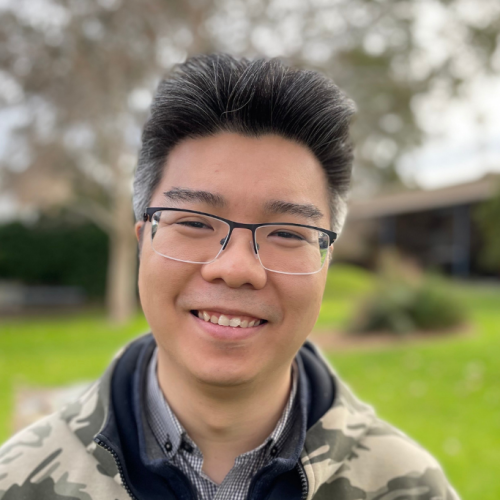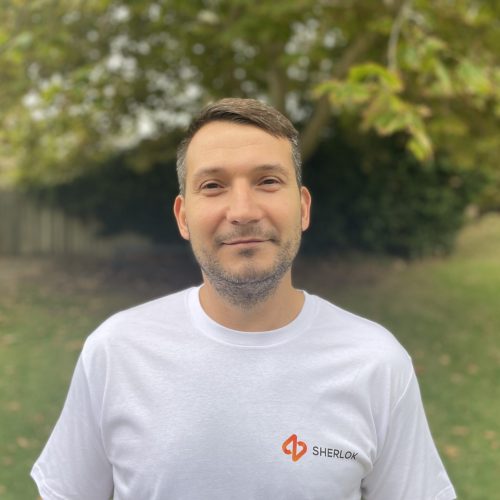 Slava Chuvalskyi
Web Software Developer
Kevin Rochford Quality Assurance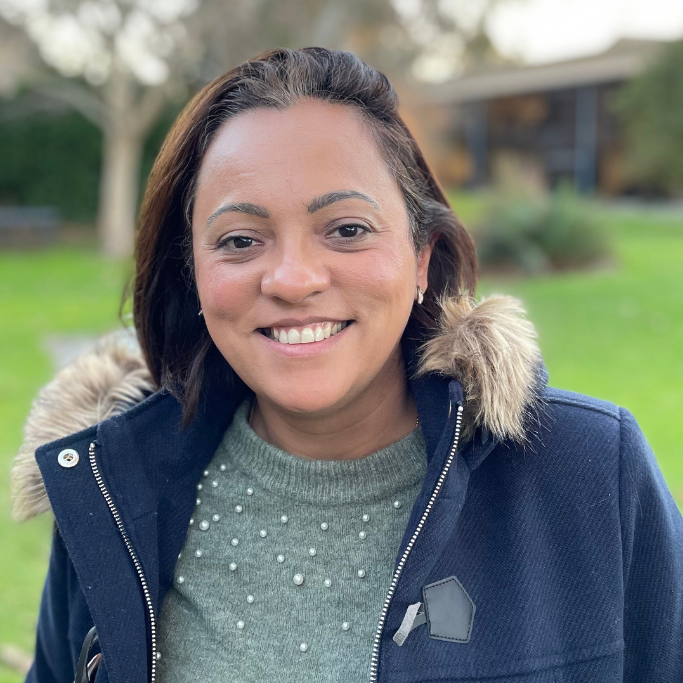 Alessandra Matias
Quality Assurance
Experience the power of automated client retention and rest assured knowing that your clients are happy and will stay with you forever.