See for yourself how automated repricing and refinancing will help you keep clients for longer and settle more loans each month.
We might not be a good fit if you are:
wanting to reprice a loan book you've purchased
wanting to reprice inactive broker loans (orphan book clients)
have switched aggregators recently and the majority of your loan book is with your old aggregator
you like pineapple on pizza…
How Sherlok seamlessly  connects your data and knows which clients are ready to be repriced (including people coming off fixed rates).
How Sherlok can perform a reprice with a single-click in under 7 seconds.
How Sherlok gives you control to dial up and down the volume of reprices you want each week.
How Sherlok generates warm refinance leads (most brokers convert a couple a month).
How Sherlok creates email and SMS communications branded as you, the broker
How Sherlok always ensures your data is 100% safe and secure.
You sure can! Complete this form and the next page will give you a demo on demand that you can watch now plus a calendar to book in a one on one demo at a time that suits your schedule.
Loved by brokers,
here's what they say: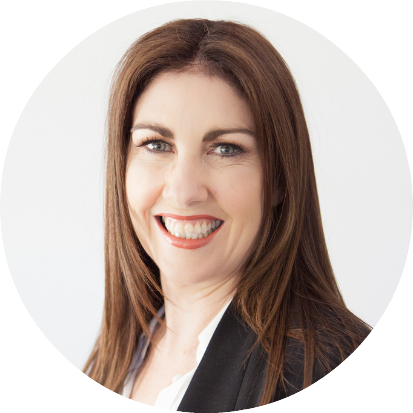 Tracy Kearey
Mortgage Broker
"We've recently started using Sherlok to automate our client retention services. In the past we have paid admin staff full-time to do the work. Those admin staff now have more time to support with new clients. It's been an incredible time saver for us and puts us continually at front of mind with our clients."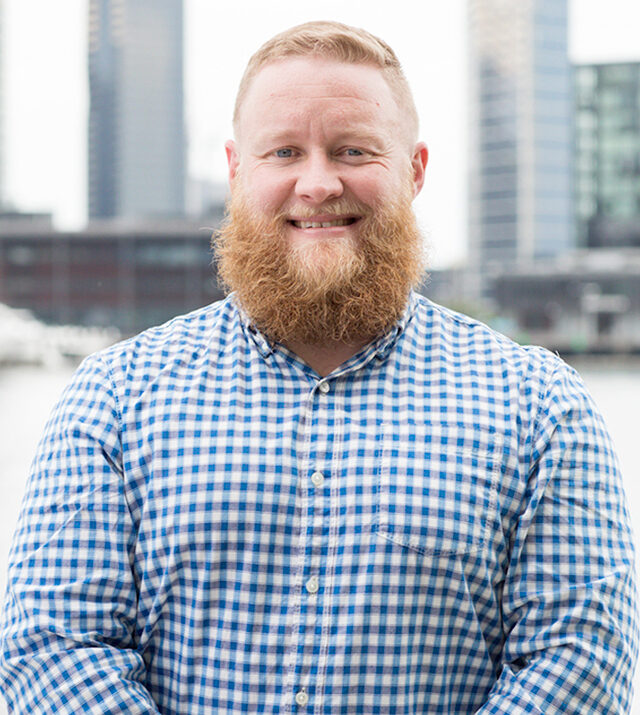 Matt Hale
Mortgage Broker
"With the help of Sherlok we've been able to help reduce clients' home loan repayments by $30k, without anyone having to go through"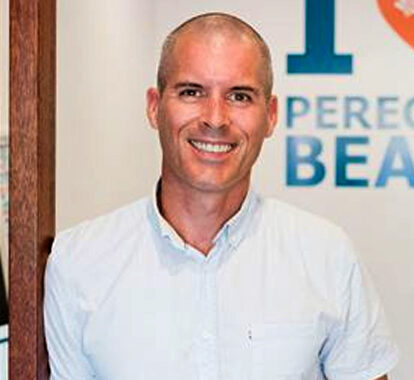 Gordon MacVicar
Mortgage Broker
"We have someone doing our repricing part time. Sherlok has made her role systemised and easier, but most notably it's created opportunity for us to be talking and communicating with more clients. Who doesn't want to hear from their broker when they're saving $4300 in annual interest repayments?"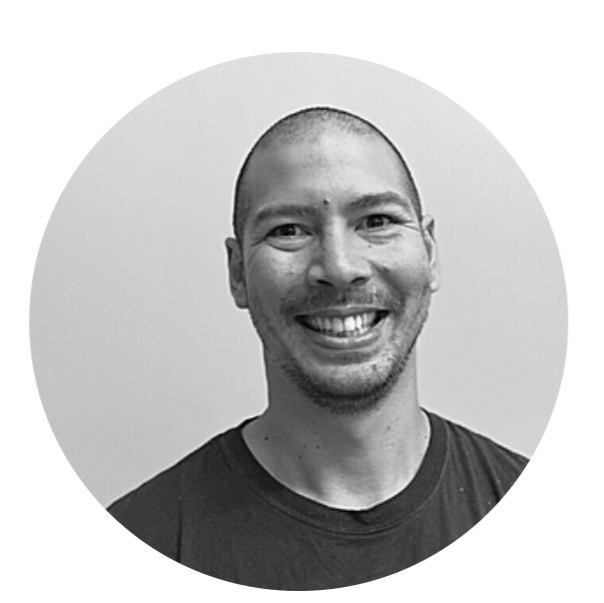 Ollie Lum
Mortgage Broker
"Finally my book can be repriced in seconds! Getting a better rate for my clients with their current lender has never been easier! Gotta love tech!

A win for brokers and a win for clients - WIN WIN WIN!
Experience the power of automated client retention and rest assured knowing that your clients are happy and will stay with you forever.