Start your 21-day free trial
Experience the power of client retention and try Sherlok for free for 21 days with NO credit card and NO long-term commitment. Cancel any time, hassle free.
Loved by brokers,
here's what they say: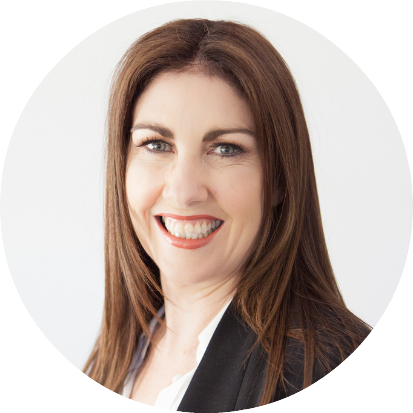 Tracy Kearey
Mortgage Broker
"We've recently started using Sherlok to automate our client retention services. In the past we have paid admin staff full-time to do the work. Those admin staff now have more time to support with new clients. It's been an incredible time saver for us and puts us continually at front of mind with our clients."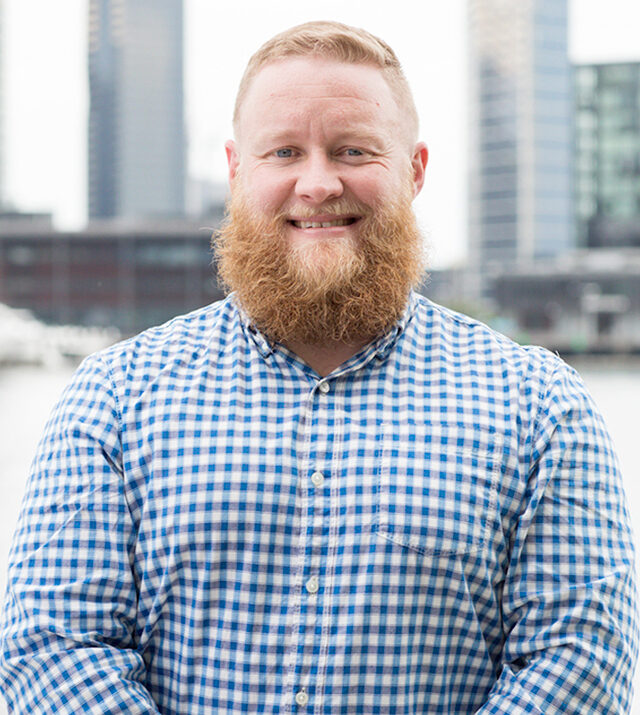 Matt Hale
Mortgage Broker
"With the help of Sherlok we've been able to help reduce clients' home loan repayments by $30k, without anyone having to go through"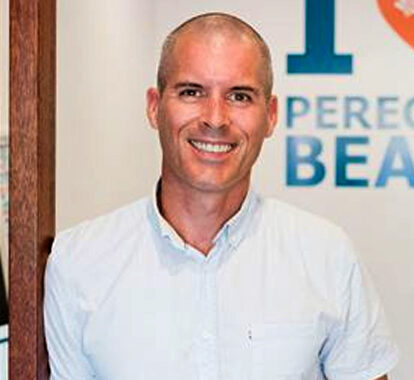 Gordon MacVicar
Mortgage Broker
"We have someone doing our repricing part time. Sherlok has made her role systemised and easier, but most notably it's created opportunity for us to be talking and communicating with more clients. Who doesn't want to hear from their broker when they're saving $4300 in annual interest repayments?"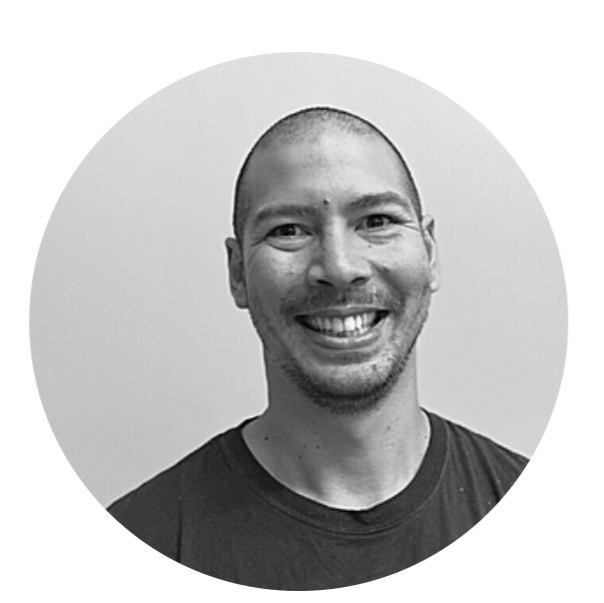 Ollie Lum
Mortgage Broker
"Finally my book can be repriced in seconds! Getting a better rate for my clients with their current lender has never been easier! Gotta love tech!

A win for brokers and a win for clients - WIN WIN WIN!
Experience the power of automated client retention and rest assured knowing that your clients are happy and will stay with you forever.